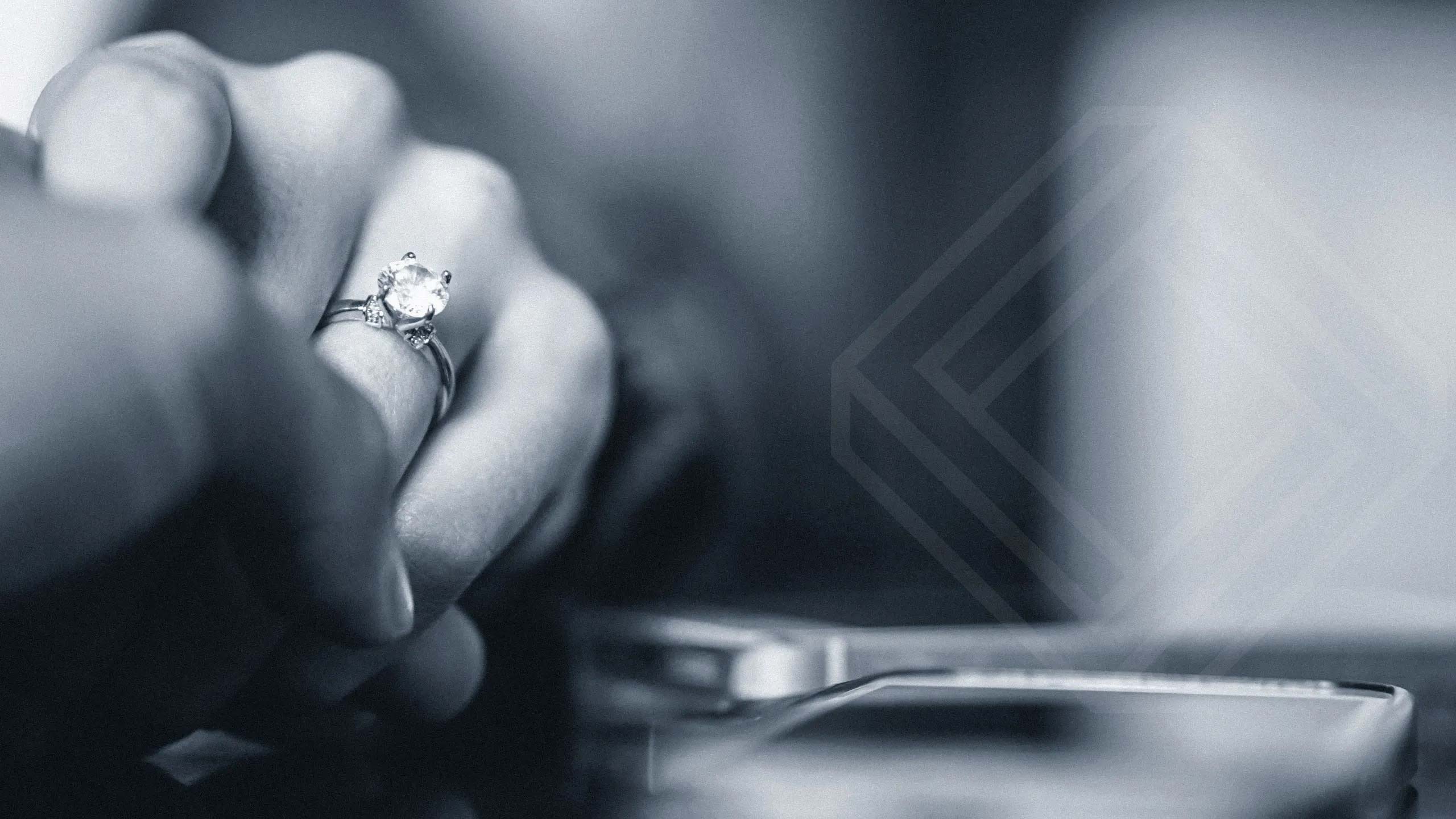 +
Barbara Parker's Diamond Vault has partnered with Zillion to make it quick and easy to protect your jewelry.
Protection against Loss, Theft, Damage, and Disappearance
Your ring goes missing. Perhaps you left it at the hotel while you were rushing to catch your flight or it was stolen from your apartment. Or you damaged it by snagging a prong on your clothes. Don't worry, your jewelry is Covered. Coverage is worldwide, so you can feel free to travel and wear your jewelry with confidence.
$0 deductible for replacement or repair through Barbara Parker's Diamond Vault
Barbara Parker's Diamond Vault + Zillion have partnered to make it quick and easy for claim replacements or repair, with a $0 deductible for you. Whether it's a repair or replacement, we're here for you. We'll quickly work to get you an exact replacement of your original ring or repair your ring back to its original beauty. And you'll always know what's happening through every step of the process.
Great rates for Barbara Parker's Diamond Vault customers
At Zillion, we specialize in jewelry insurance, and better manage risk and control costs through the use of our technology. These savings are passed onto our customers in the form of better rates.
Visit myzillion.com to request your jewelry insurance quote.
Underwritten by AXA XL, Rated A+ Excellent by A.M. Best
How do I obtain insurance for my jewelry?
We recommend Zillion Insurance, as we've partnered with them to make it quick and easy to replace or repair your jewelry at $0 cost to you in the event of loss, theft, damage, or disappearance. You can obtain a quote at myzillion.com.